Simple and impactful climate action for your business
Kuwi.org offers your company several climate solutions. From helping out to net-zero, we are your trusted partner in protecting our world.
Climate Solutions for Businesses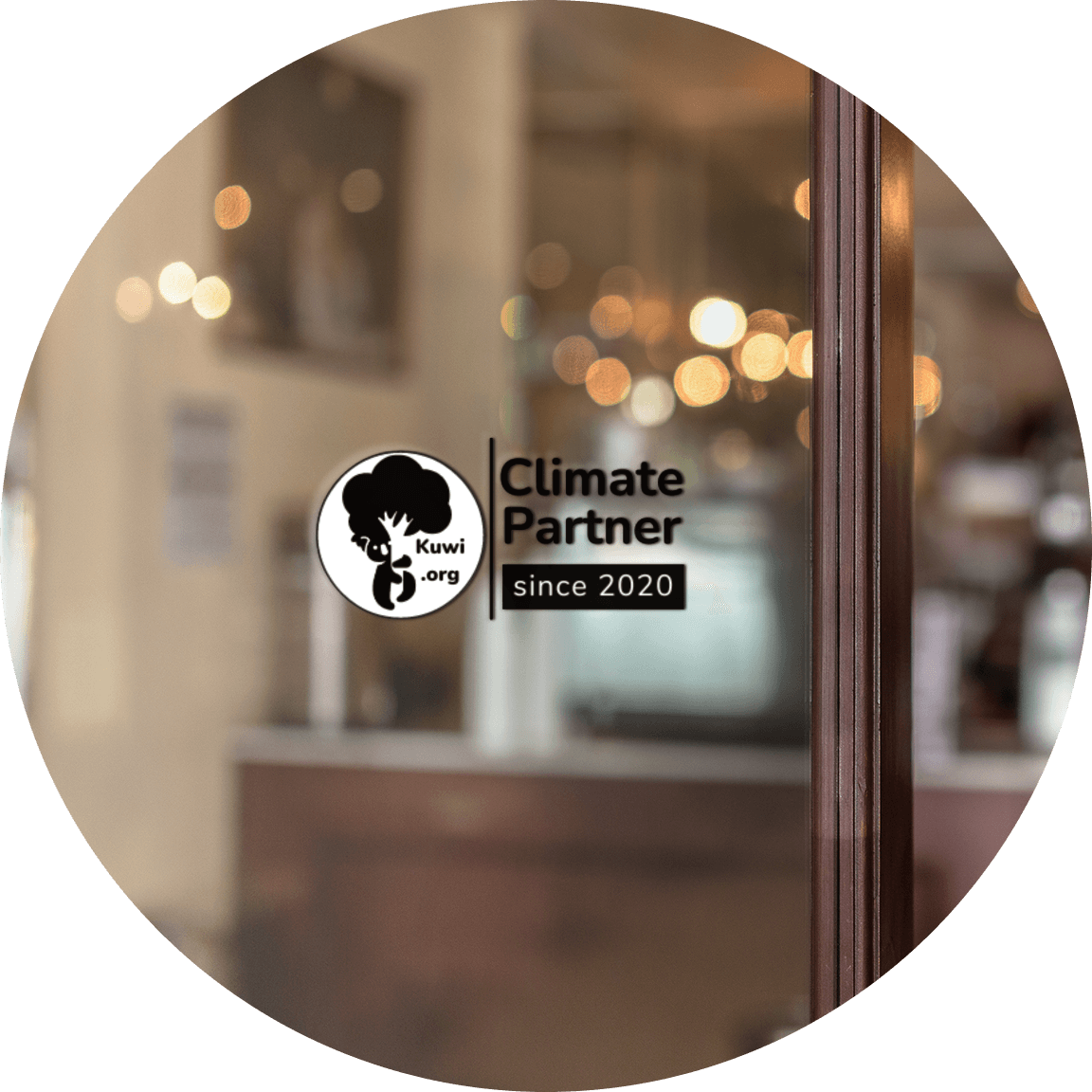 Would you like to get started quickly, but on a small budget? Then choose the simplest option; become a climate partner. Invest a fixed amount each month in climate projects.
Pay as you go (reforestation)
Perfect for (web) shops. Plant a tree per order, or plant a tree when the customer subscribes to your newsletter. A tree is the perfect incentive for consumers to take action.
We 🖤 creativity. We are happy to discuss great ideas with you! Not only that, but we know what works and what doesn't. Nevertheless, we often hear great ideas from companies that we hadn't thought about ourselves!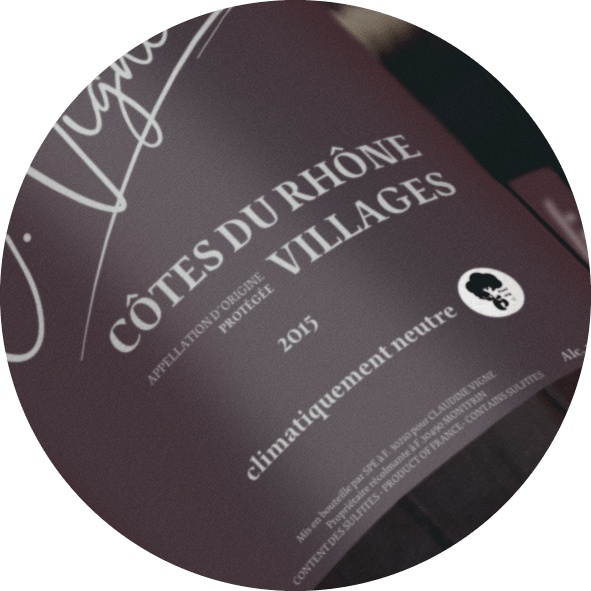 Are you an entrepreneur with a 💚? The technology for climate-neutral production is still far in the future. Nevertheless, you can market your product in a climate-neutral way by compensating for your CO₂ emissions in a validated manner. We are happy to advise you!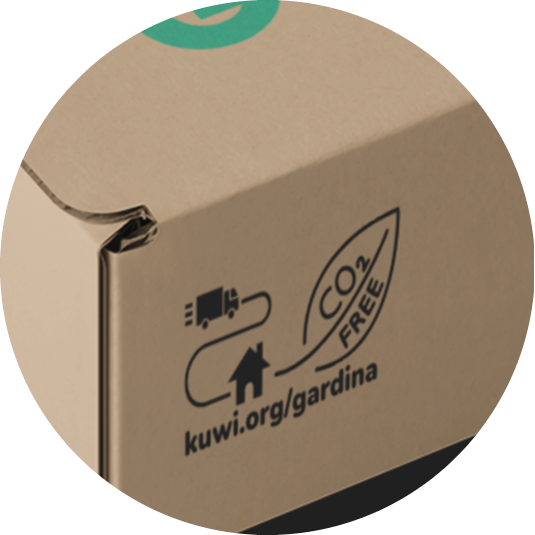 Young Brits in particular suffer from guilt and frustration when ordering online. Take the lead in the eCommerce branch and offset the emissions of your shipments.
Become a climate hero! Together with you and the professional software from Planetly.com, we calculate the total CO₂ emissions of your company. We then draw up a plan to make your company climate positive.
Speak to our team to choose the perfect climate solution