Frequently asked questions
Questions about CO₂ offsetting
The prices of carbon avoidance credits are influenced by a multitude of factors.
In terms of the underlying costs of CO₂ credits, several factors come into play:
Project type: Some projects (e.g., nature projects) are more expensive compared to others (e.g., renewable energy sources).


Purchased volume: At Kuwi.org, we routinely buy a substantial volume of credits in bulk, allowing us to pass on the savings to our business members.


Vintage: The 'vintage' refers to the year in which the verified carbon avoidance took place. Since CO₂ avoidance projects span many years, not all credits are purchased every year – so smaller volumes circulate in the markets and are often cheaper to buy. At Kuwi.org, we generally commit to purchasing only credits with vintages of eight years or less – because we want to ensure that the credits are measured using the latest methods and technologies.
To generate high-quality CO₂ credits, the project must adhere to the following:
Factual: Demonstrate that there is tangible evidence that the project will actually avoid or reduce emissions.
Additional: Show that the emissions avoided would not have occurred without CO₂ financing.
Measurable: To certify a project according to a CO₂ standard, the impact must be accurately measurable.
Permanent: The project must ensure that emissions are permanently avoided from entering the atmosphere.
Verifiable: Independent third parties must be able to routinely verify that the project achieves the stated emission reduction.
Minimize leakage: 'Leakage' refers to unintended adverse consequences (such as emissions) caused elsewhere by the project activity. Projects should minimize leakage to the extent possible, but due to ripple effects, emissions leakage can never be reduced to zero (as even producing a wind turbine generates emissions). Leakage can also refer to adverse impacts in other areas, such as generating negative effects on local communities; hence, a good project will also mitigate this risk.
Standards such as the Gold Standard and the Verified Carbon Standard (VCS) assess projects and their credits based on these factors – and more, including their contributions to the UN Sustainable Development Goals – at the time the credits are issued for sale by the developer.
That's why we support projects that meet these standards and add our own internal due diligence to all projects.
At Kuwi.org, we not only support credits issued according to leading standards and perform internal due diligence to find high-quality CO₂ avoidance projects, but we also use third-party platforms like Sylvera to scrutinize the projects we support.
Through partnerships like these, we can closely examine project activities, including the baseline it used, how it demonstrates additionality, and its contributions to the local community.
While we can never eliminate all the risks associated with these projects, at Kuwi.org, we take the utmost care to mitigate as many of these risks as possible to ensure that our customers can have confidence that the credits they purchase from us are of the highest quality.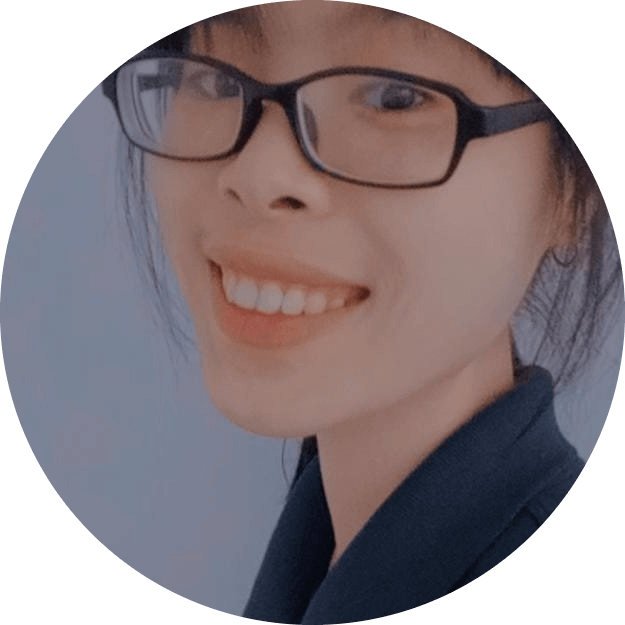 Can't find your question?