Plant Trees and Drive Conversions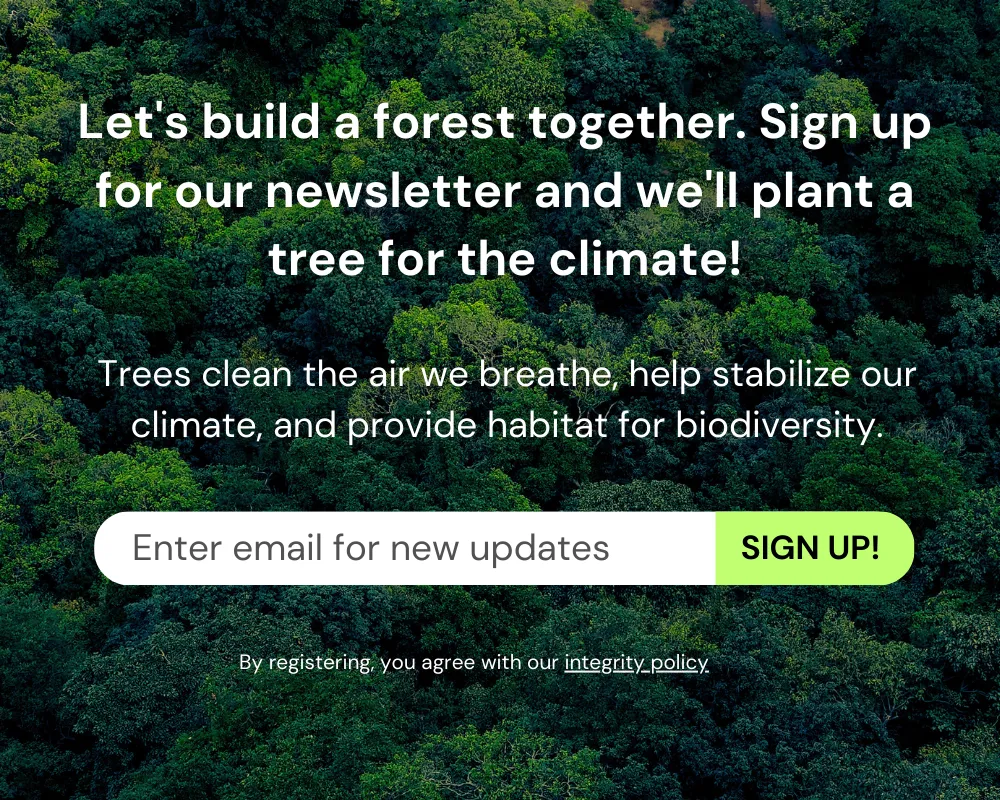 Pay as you go, no hidden fees no obligations
Only incur cost when action is taken
Top-notch certified planting projects
Partnering with us means contributing to the environment by planting trees. Every tree planted makes a significant impact on carbon reduction and biodiversity.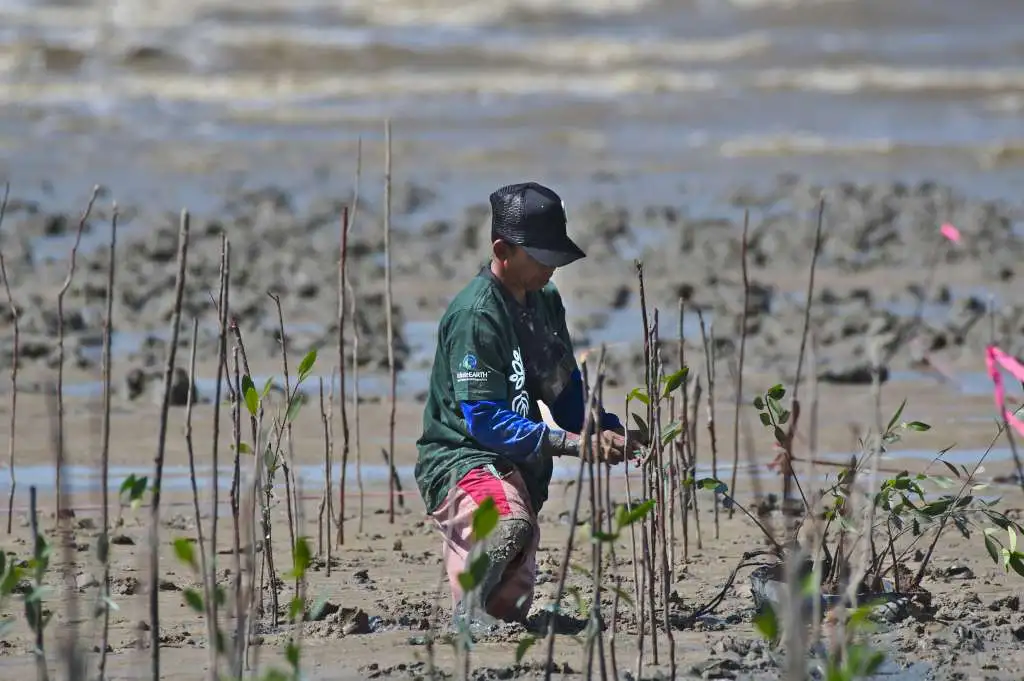 We work with local communities in developing countries, providing them with employment opportunities related to tree planting and sustainable forestry. Your partnership directly contributes to their well-being.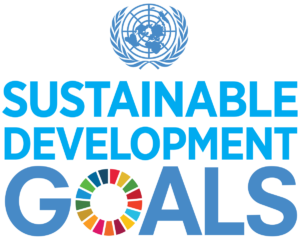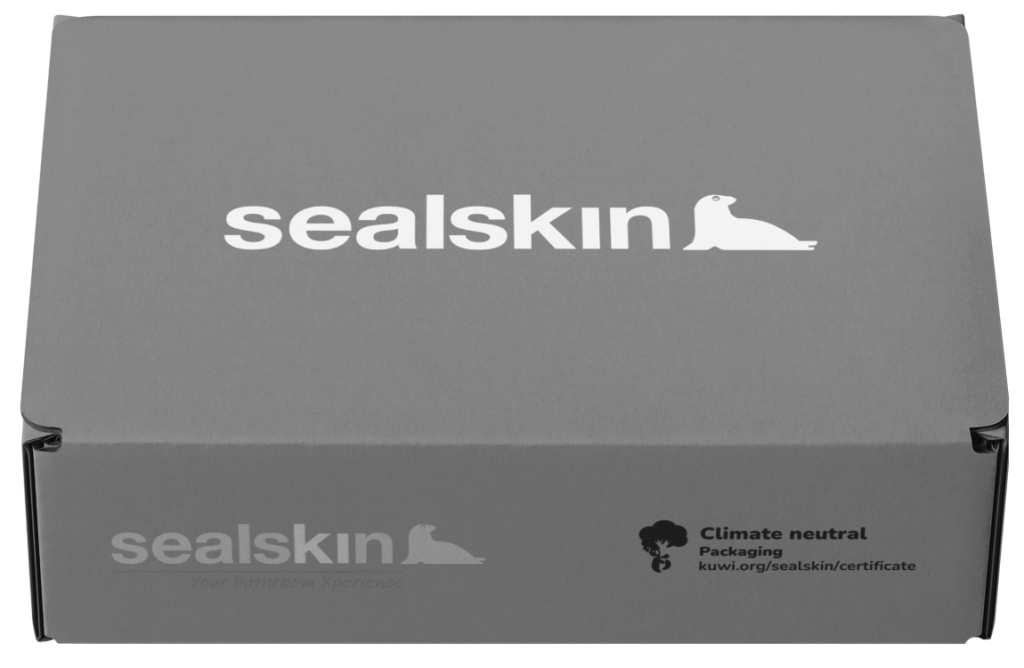 Customers are increasingly drawn to businesses that are socially responsible. Show your commitment to the environment, and watch your sales grow. 
Use our badge on your website and marketing materials. Showcase your dedication to sustainability and social responsibility.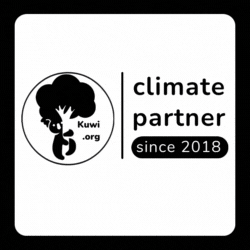 Together, we can make a difference
🌳 Studies show that customers are more likely to make a purchase when they know it supports a good cause. Increase your conversion rates with conscious consumers.
🌳 Contact us and join 6000 Kuwi.org members. You can contact us via b2b@kuwi.org or select a time that suits you in the calendar below, and we'll call you back.
Stay informed about the number of trees planted, the positive environmental effects, and the impact on local communities. Share this progress with your customers.